Our exotic fruits elevated to the next level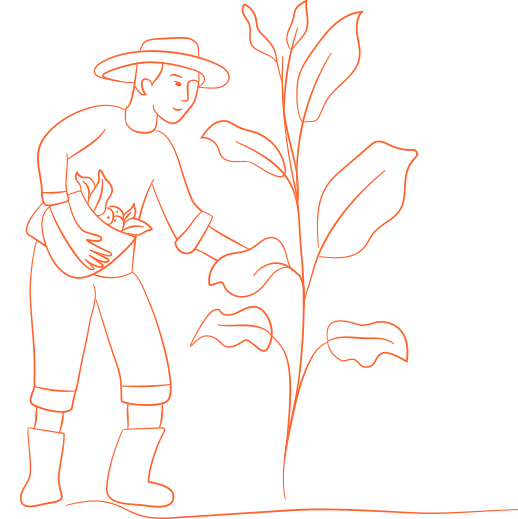 Our top-quality exotic fruits, processed to bring a more convenient experience for you. We offer you all the best of our exotic fruits directly to your table, with an unparalleled flavour and a longer shelf life.
Our pulps or liquid fruit preserve the best parts of the original fruit. These products are versatile and adaptable which make their use and possibilities infinite.
Ideal for
Juices
Desserts
Sauces
Smoothies
Cocktails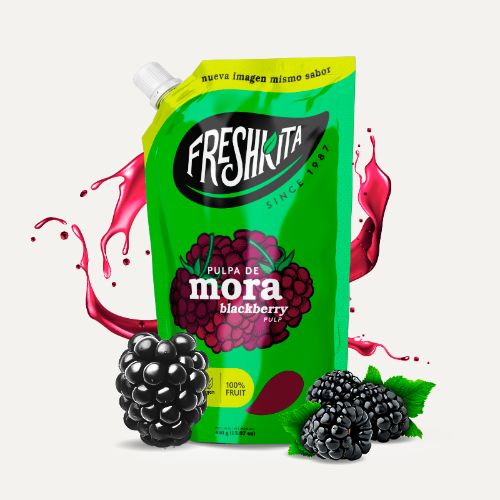 Blackberry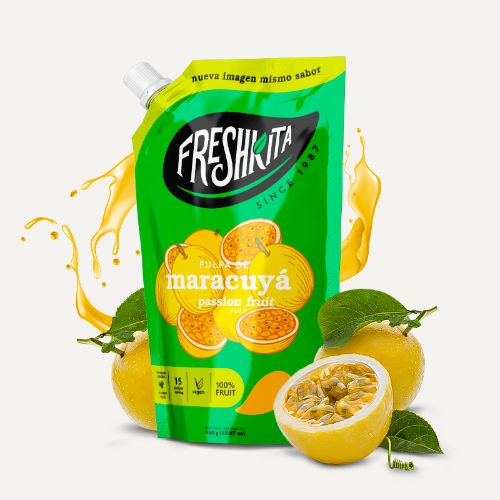 Passion fruit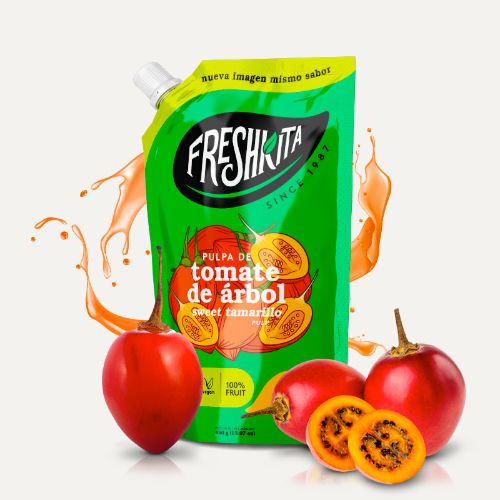 Tamarillo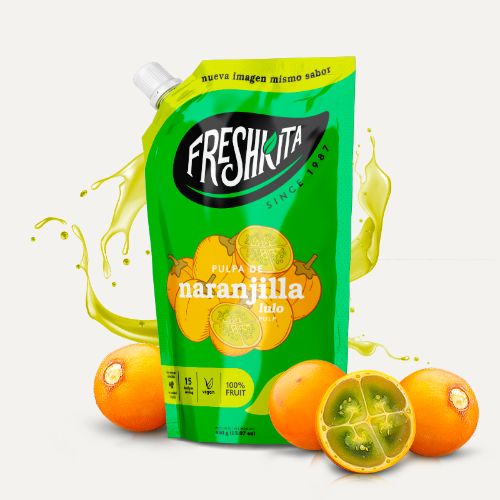 Lulo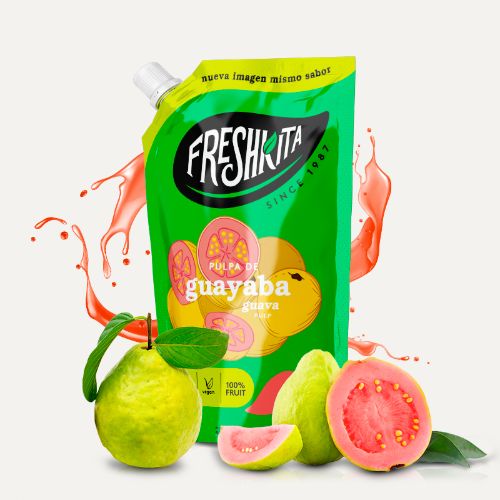 Guava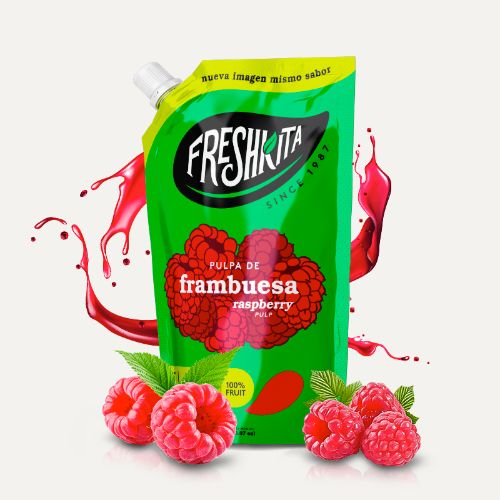 Raspberry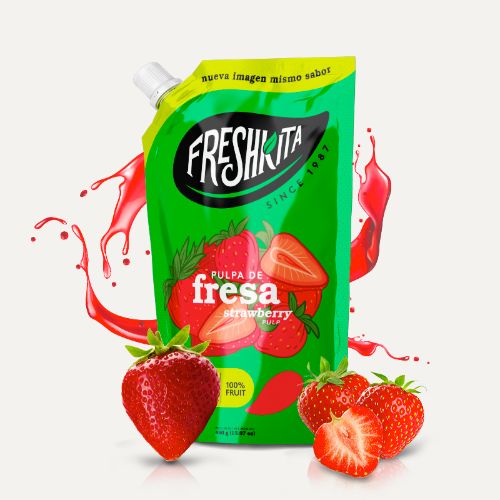 Strawberry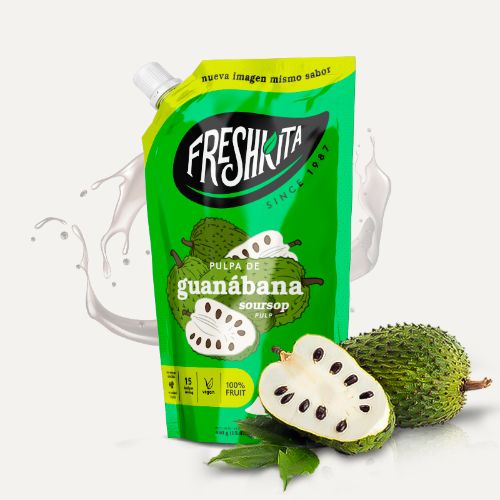 Soursop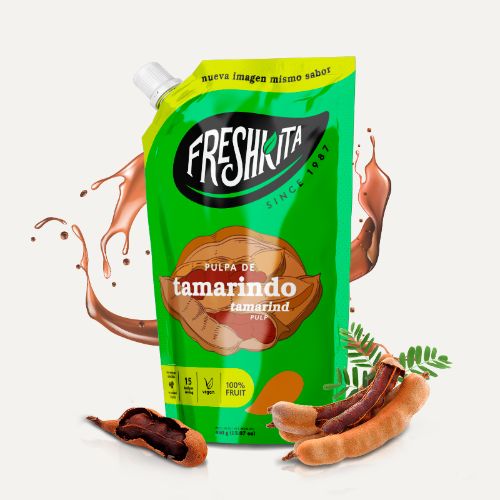 Tamarind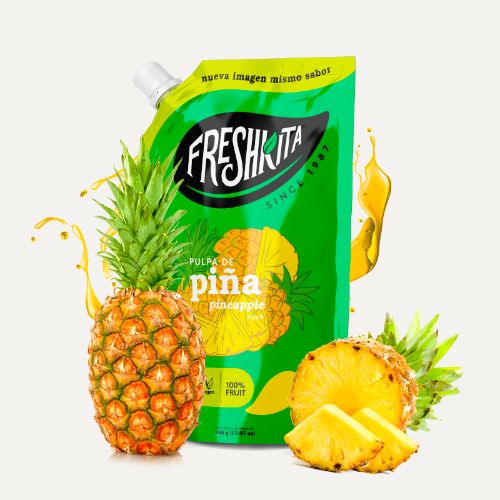 Pineapple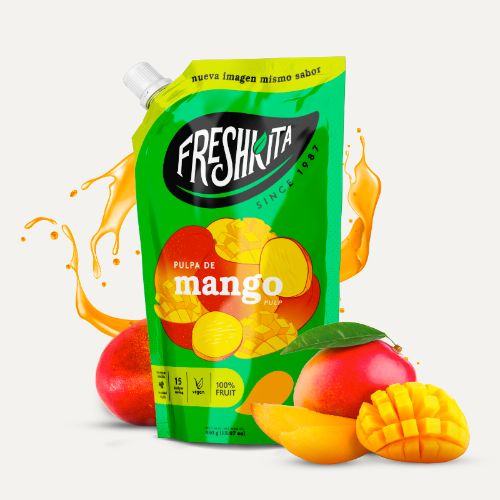 Mango
Our dehydrated fruits are the perfect snack, anytime, anywhere. Easy to carry.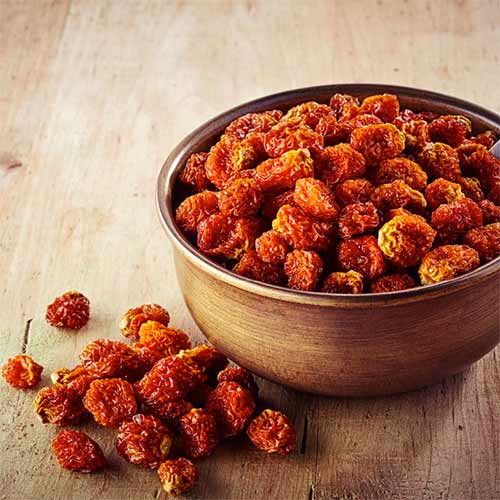 Dehydrated Goldenberries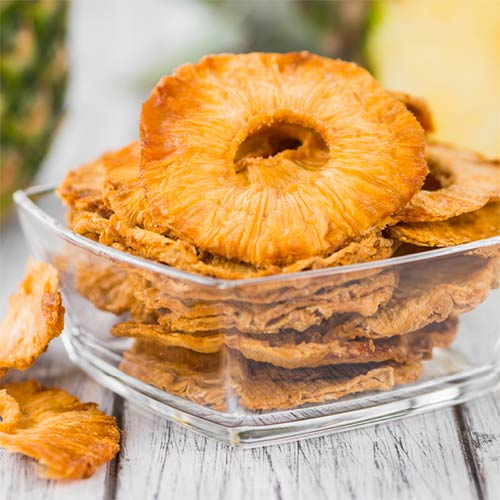 Dehydrated pineapple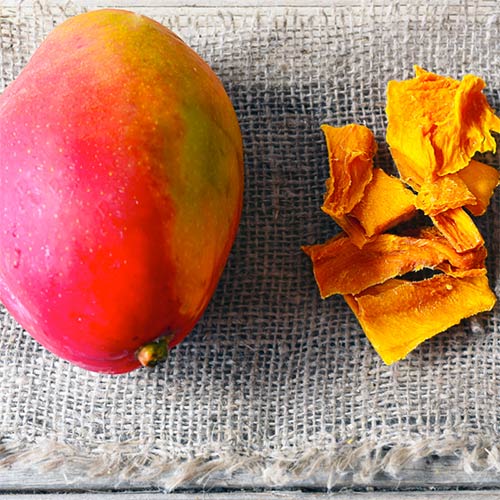 Dehydrated mango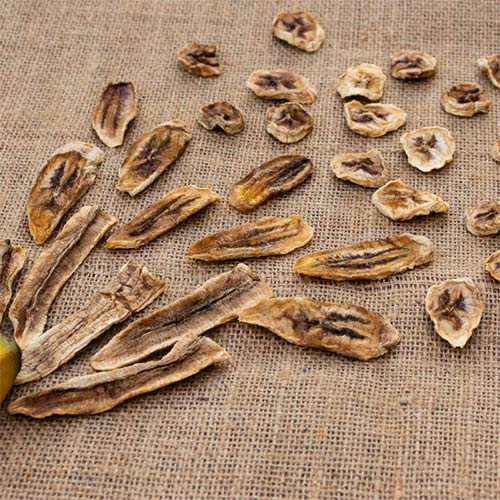 Dehydrated banana
Our certifications
We take care of every detail and make sure that each one of our products arrives at your table with the highest quality and the best natural flavour.

Certification FSSC 22000:
For the Pulps Line and Aseptic Concentrates.

HACCP Plan based on the CODEX ALIMENTARIUS principles:
Production Line, Pulps, Concentrated and Fruit Paste.

Kosher Certification:
For the Pulps Line, Aseptic, Concentrates and Dehydrated.

EOS Certificate in English & Spanish:
For Mango and Guava Organics.

Organic Norm: NOP Certificate:
For Mango and Guava Organics.

Buenas Prácticas de Manufactura 0006-BPM-AN-0121:
Type of food, Preparation and preservation of fruits, vegetables, tubers, roots, seeds, oilseeds and their derivatives.

BCR Certification:
Dehydrated Mango and Banana.

SMETA Certification:
Dehydrated Mango and Banana. The best of our region worldwide