About Freshkita by FLP GLOBAL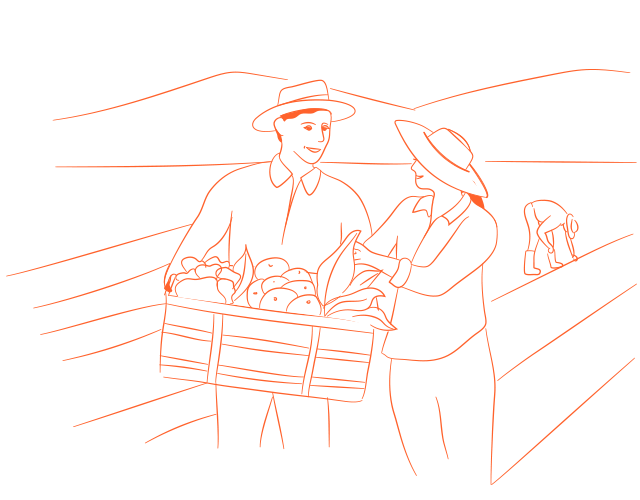 Thanks to the work done over the years, Freshkita has become a recognized brand. We take care of every detail, and we make sure that each of our products arrives at your table with the highest quality and the best flavour.
Freshkita through time
solidity and diversification of fruits
FLP Processed: Ecuador & Colombia
We export to all of these countries:
•

The Netherlands

•

Germany

•

France

•

Italy

•

Spain

•

Sweden

•

Russia

•

Canada

•

The United States

•

China

•

Singapore

•

Malaysia

•

Philippines

•

Australia

•

Argentina
+1300 exported containers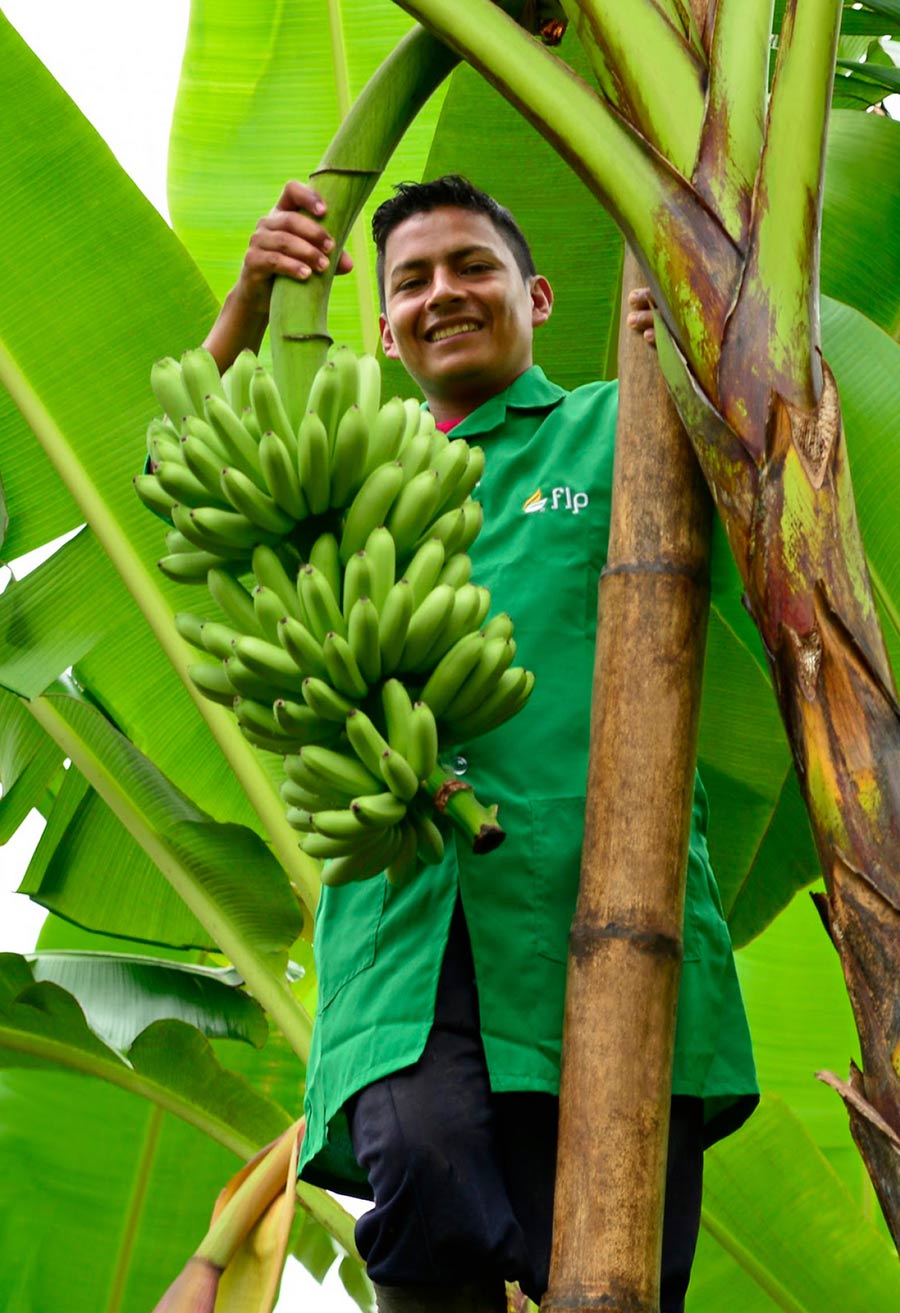 Our farmers' sustainability
We are proud to highlight the positive impacts that we have achieved over the years since our foundation in 1987: We work with more than 820 growers from Colombia, Ecuador and Peru. Working with medium and small sized farmers and supporting them so that they produce sustainable fruits for the international market has been part of the mission and DNA of FLP.
The investment in FLP PROCESSED at the end of 2014 makes us a better partner of growers since we can now buy almost 100% of the production to process the fruit that does not meet the high-quality standards of the fresh fruit market. We are committed to working with small and medium-sized farmers, adding value to their production, supporting them to achieve the required certifications and growing in sales every year.
We started with 6 farmers.
After 27 years of experience and hard work, our partnership has grown to more than 250 farmers, in some families already three generations are working with us